Voyants Solutions Private Limited (VSPL) is one of India's premier infrastructure services firms providing end-to-end integrated infrastructure solutions across the entire value chain. From Master Planning, Environmental Management, Architecture, Engineering, Design to Project Management; our multifarious teams have helped multilateral, public and private sector clients in their endeavor to build infrastructure for tomorrow. Our teams have delivered some of the most innovative, challenging and fast-track projects across 200 cities in 25 countries in three continents viz. Asia, Europe and Africa.

Our technical prowess and global footprint enable us to provide engineering solutions under myriad codes and specifications applicable across the world coupled with state-of-the-art analytical tools and market sensitive strategic thinking across all major sectors of infrastructure, viz., Transportation, Urban Infrastructure, Water / Sanitation, Power, Waste Management, Industrial Infrastructure, Ports and Marine, Irrigation and Buildings. We take on every element of an infrastructure project from pre-planning through to delivery and on-going maintenance and management support. The creative energies of our professional team of more than 750 members help transform great ideas into realities.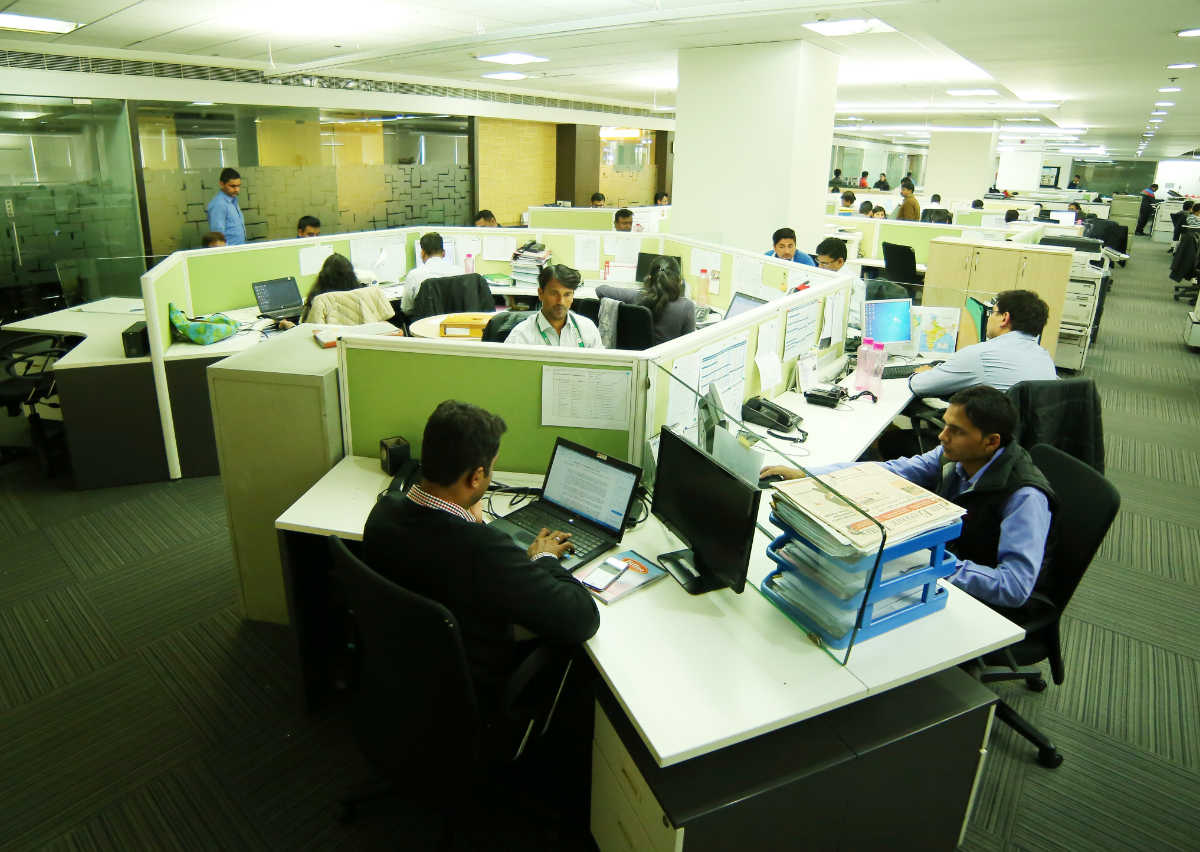 VSPL is an ISO 9001:2015 certified firm assisting clients in more than 200 cities across the globe. Our clients include Fortune 500 companies, Blue-chip Corporations, Multilateral Funding Institutions, prestigious Government agencies and key Lending Institutions. We pride ourselves in our ability to listen to clients and understand their needs. We have nurtured many successful partnerships to evolve effective infrastructure models. Consequently, most of our clients give us repeat assignments. We differentiate our services on the basis of timely delivery, cost efficient plans / designs and the quality of our service delivery.