Human Capital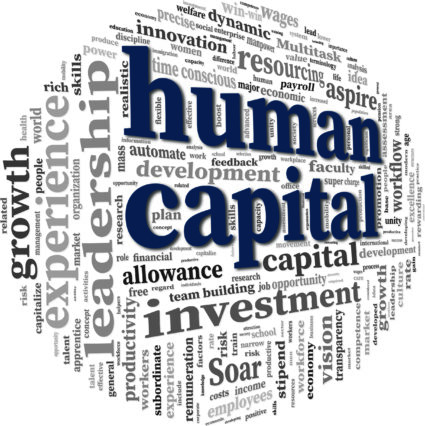 What makes Voyants unique is our people.
The team at Voyants comprises more than 1000 professionals, hand-picked from the best in the industry.
The multi-disciplinary team at Voyants is a mix of planners, engineers, architects, environmental scientists, financial analysts, legal advisors, management professionals from premier institutions like IITs, RECs, SPAs etc.
Voyants offers the right blend of local expertise and global exposure to enable its employees reach their fullest potential.
Our organization culture and values propel our people to remain motivated and passionate and to work in harmony to take on complex assignments and new challenges and ensure Client satisfaction.
Voyants is a place of excellence with creativity and one of the most sought-after companies to work with.
Our strong and committed leadership team has made Voyants a name to reckon with in the infrastructure consultancy arena.